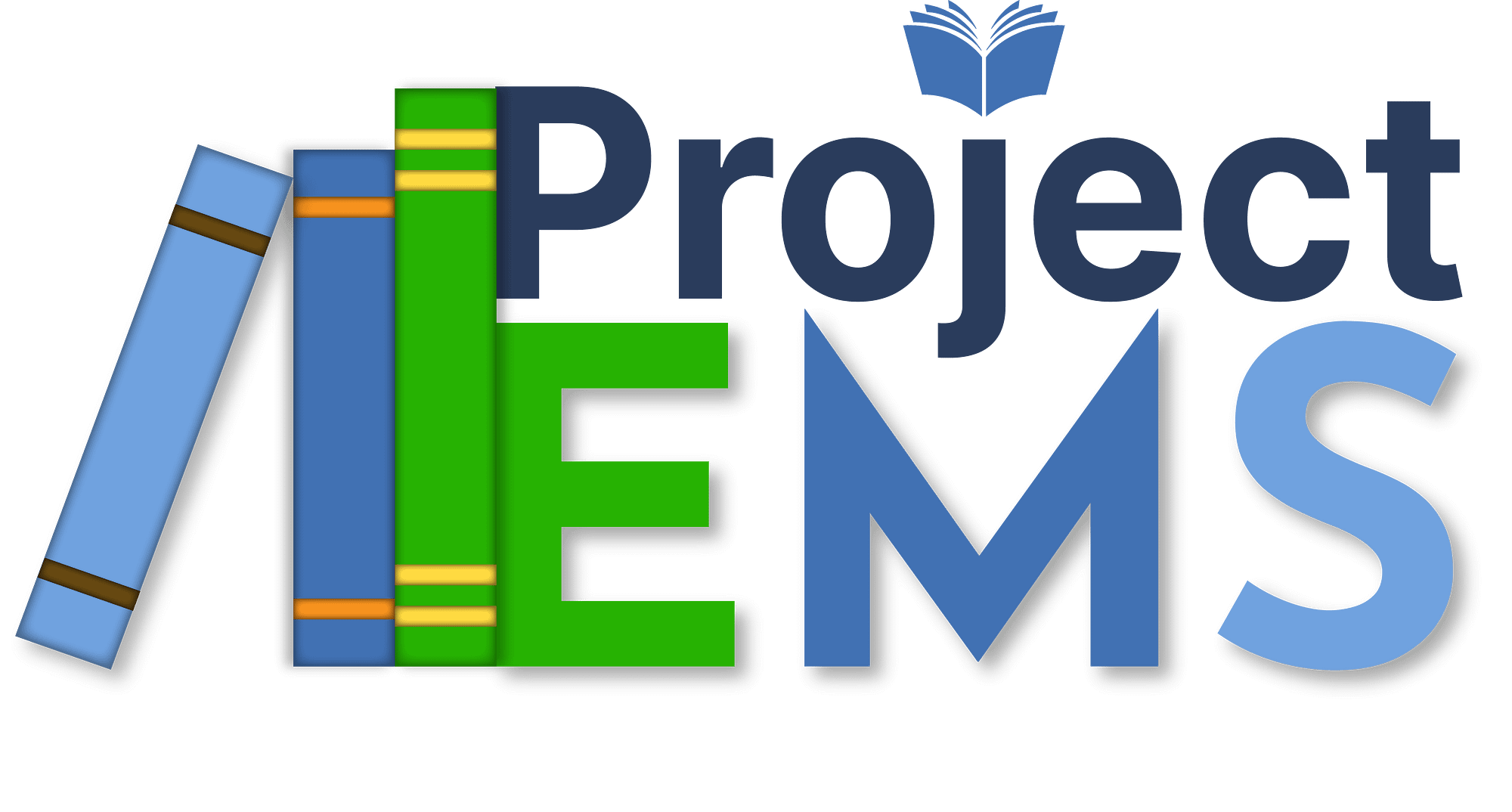 Co-founders, Drèson Russell and Lance Mason, founded Project EMS, Inc. in an effort to bestow effective resources and values that have led to their educational successes.
Growing up, Russell and Mason were taught to replenish their communities and instilled with the fact that education was the key to success. 
Growing up in rural or disadvantaged communities, both became face to face with an education that came with limited resources; however, that didn't stop them!
In 2019, Russell and Mason discussed the three most effective characteristics of their college success: tutoring, mentoring, and scholarships! With these tools and their acts of selflessness, they were on a mission to give back to students. This led to the birth of the student organization – Project EMS.