Academic Success & Career Preparation Guaranteed!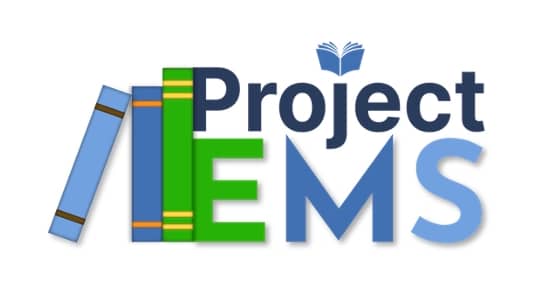 Project EMS was founded in 2019 as a student organization to provide high school seniors and college students with the necessary skills and knowledge to succeed.
We're on a mission to enable all students to flourish and develop the skills and mindsets contributing to beneficial outcomes.
We Focus On The Root Problem
We came into establishment for students who lack access to learning resources and environments required to thrive in their educational ambitions and goals.
We Offer A Solution
Our support for high school seniors and college students prepares them for the academic skillset to fulfill their goals, leading to victory in school, career, and life.
We continue to revolutionize the concept of accessible education with our schools and partners. We aim to share and contribute to an important conversation about ensuring equitable access to learning opportunities for all willing students.
With us, you don't have to wait for the end of high school to earn scholarships. We strive to fulfill a student's academic ambitions and choices, allow them to earn scholarships, and help them in the preparation leading to success.